Physiotherapist Profiles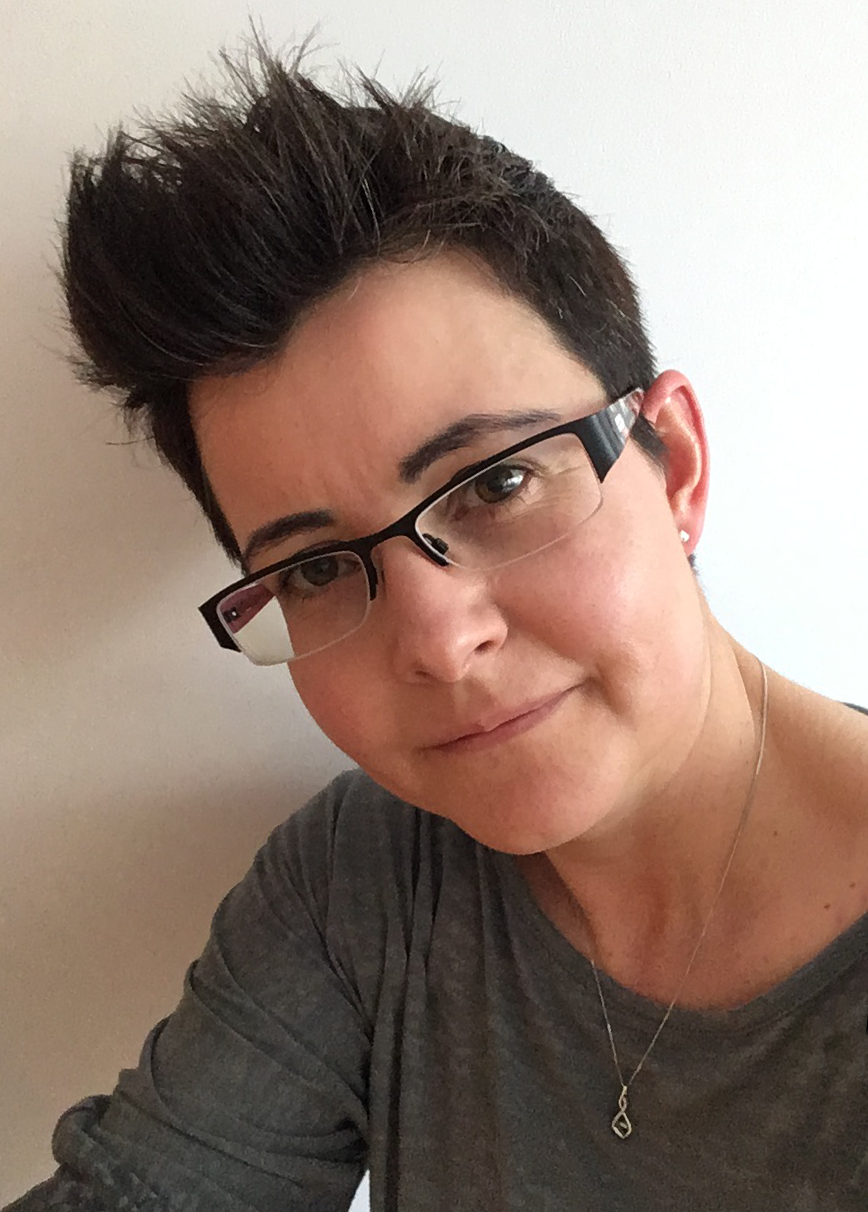 Laura Forsyth
Qualifications
BSc(Hons) Physiotherapy
BSc(Hons) Physiology and Pharmacology
Acupuncture
Injection Therapy
Registrations
Health and Care Professions Council (HCPC)
Member of the Chartered Society of Physiotherapy (MCSP)
Laura qualified from Bristol with a degree in Physiology and Pharmacology in 1998 and in 2001 with a degree in Physiotherapy from Coventry University.
She spent 5 years working in the NHS at Glenfield Hospital, Leicester where she specialised in musculo-skeletal physiotherapy before moving into Private Practice in 2006.
Laura is now Lead Clinician and director at physioONE.
She has gained vast experience treating a variety of spinal and peripheral conditions, including acute and chronic disorders, traumatic injuries, sports injuries, and providing rehabilitation following surgery and fractures. She has attended a number of courses during her career giving her an in-depth knowledge of musculo-skeletal conditions.
Laura has completed post-graduate courses to become qualified in both Acupuncture and Injection Therapy.
Laura has a special interest in the treatment of shoulder complaints, sports injuries as well as BPPV (Benign Paroxysmal Positional Vertigo), TMJ (Temporomandibular Joint) dysfunction and paediatric patients.
She is a keen sports person and has worked abroad as a water-ski and sailing instructor. In her spare time Laura is often out walking, pursuing her interest in photography and spending time with her family.
physioONE is recognised by most leading health insurance companies. You may also refer yourself to us directly; you do not have to see a GP first.